At Classic Roof Tile we have over 40 years of experience in the roofing industry. We have made it our mission to put that knowledge of roofing tile to work for you. Our Boneyard consists of roofing tiles that are still in production today to the hardest to find roofing tiles that have become obsolete or discontinued. We live by the saying: "If we don't have it we can find it."

We pride ourselves on our service! We have the largest boneyard in Southern California and are constantly acquiring new inventory to keep you covered. We also offer delivery to all of Southern California from 1 piece to 1,000 pieces. Whether you are a homeowner or contractor we strive to provide the best roofing products at affordable prices.

Classic Roof Tile is a green company! We strive to repurpose and recycle as much roofing tile as we can, to keep it out of our landfills. Contact us to see how we can help you stay green by salvaging your roofing tile from your property.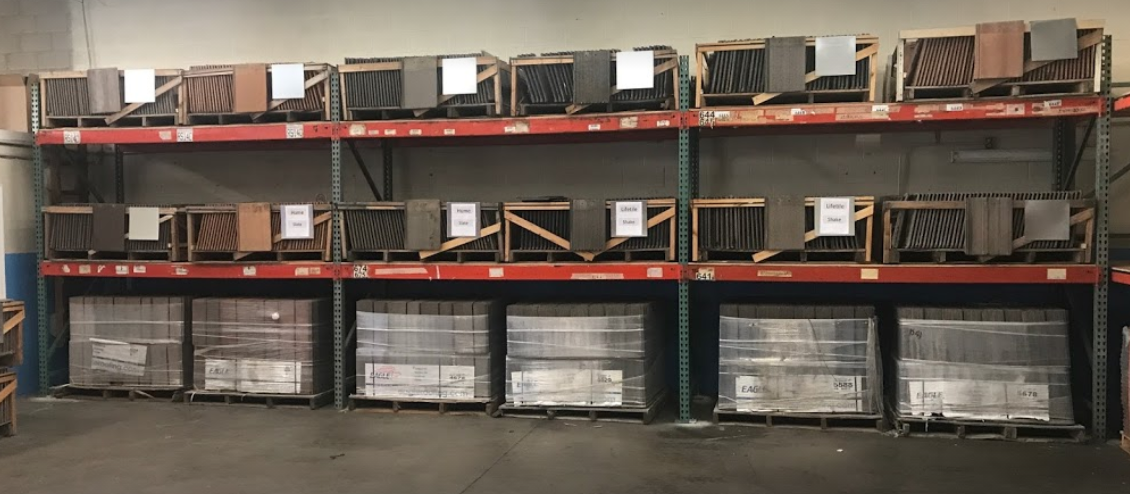 Three Locations to Service All of
We Deliver! Check Out Our Wide Selection of Tile
Call Us Today to find a assortment of tile
From 1 Piece to 1000 Pieces
What Makes Classic Tile Different Then The Rest