Sell Roof Tile in Southern California – If you have old roof tiles lying around and are unsure about what to do with them, let us know—we may be interested in purchasing them! Whether you have a large or small amount of tiles, if they're in good condition, we will take care of them for you.

Make sure you contact us before they get damaged or break into pieces—not after.

We know the value of historical roof tiles and we don't like seeing them tossed out, so we will do our absolute best to salvage them and prolong their life!.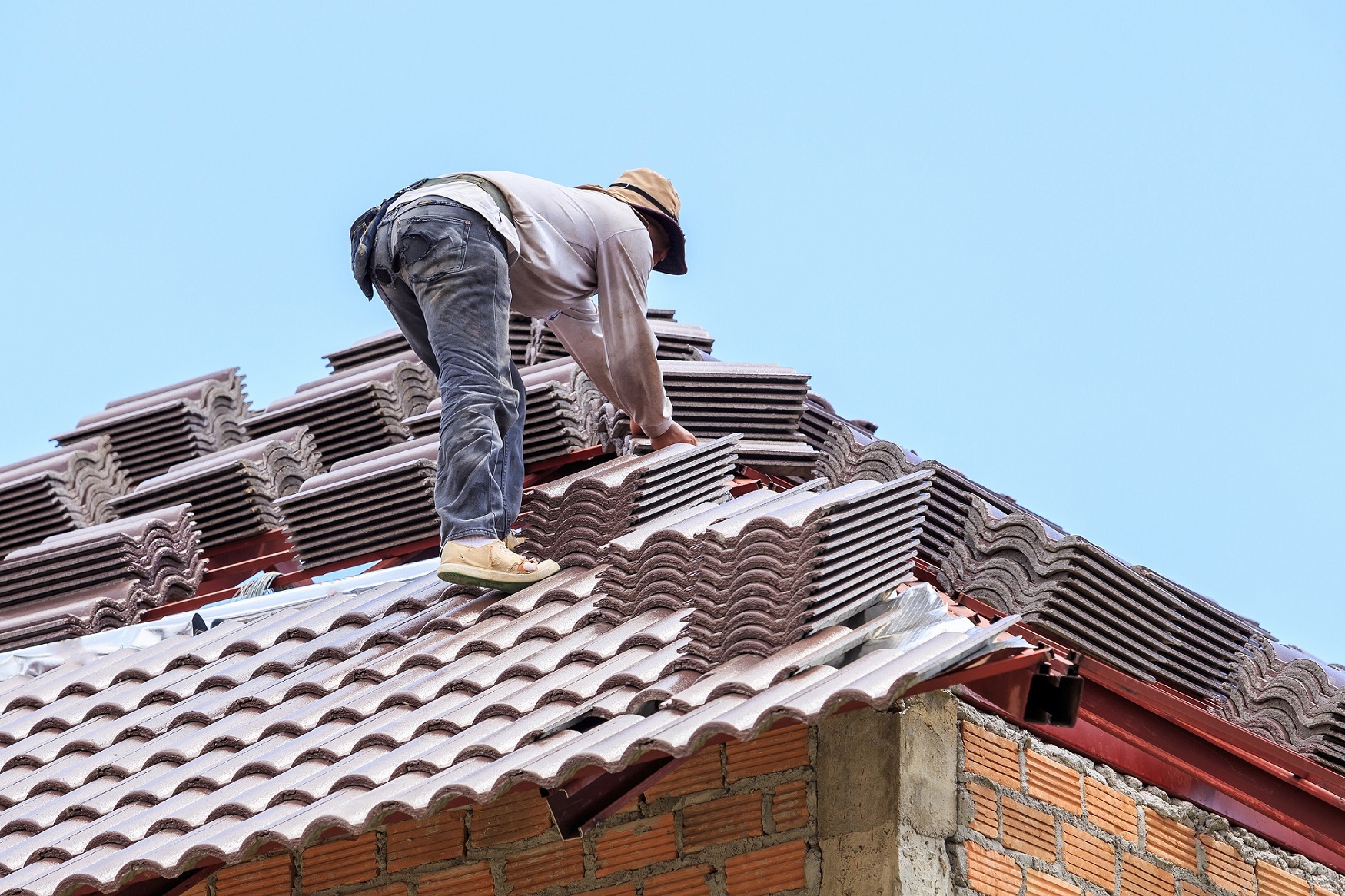 Three Locations to Service All of
We Deliver! Check Out Our Wide Selection of Tile
Call Us Today to find a assortment of tile
From 1 Piece to 1000 Pieces
What Makes Classic Tile Different Then The Rest