From 1 Piece to 1000 Pieces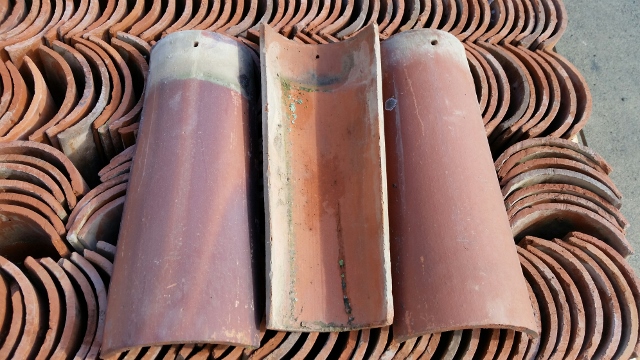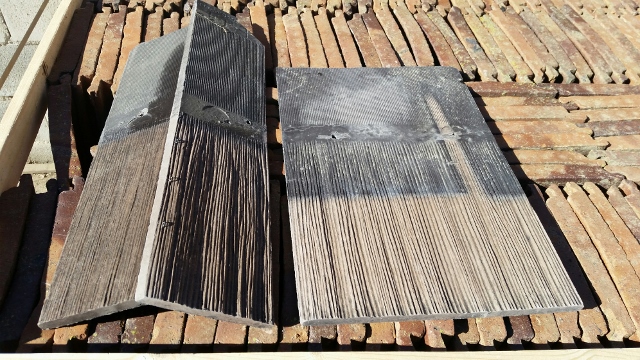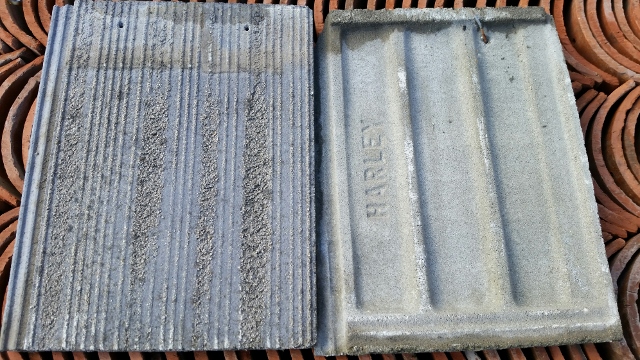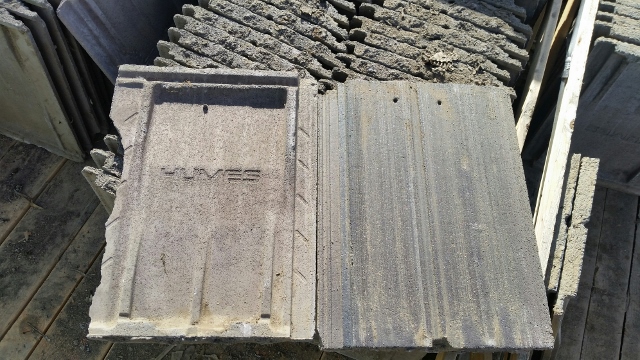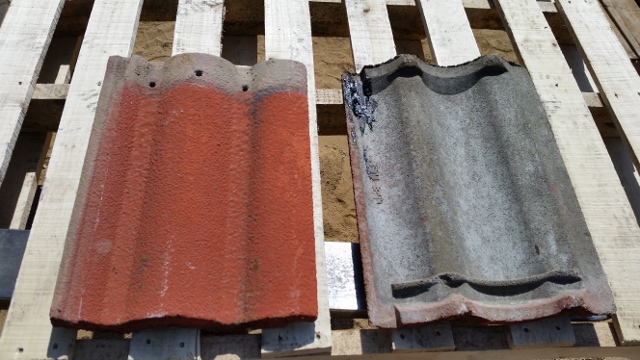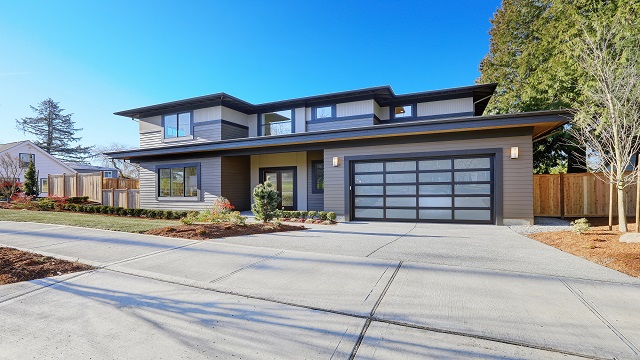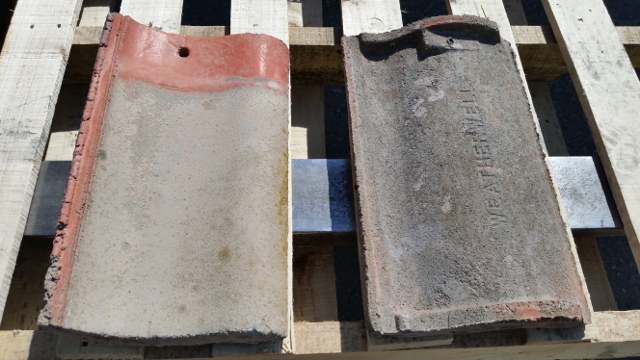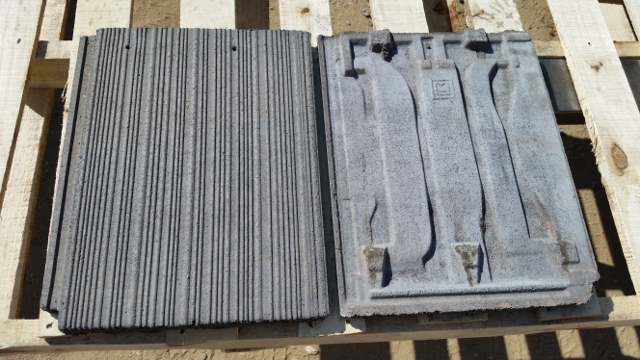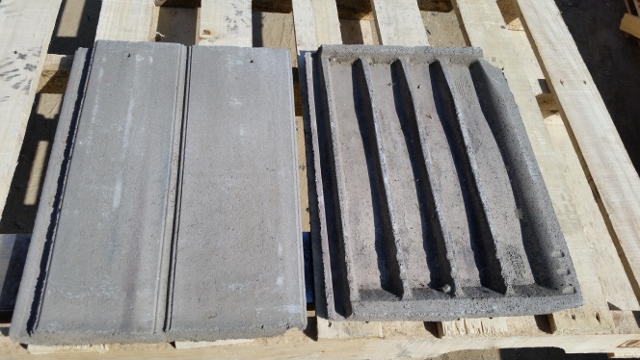 With 3 Locations in Southern California we have you roofing needs covered!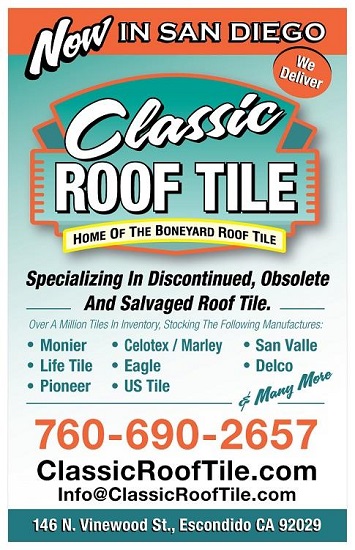 Classic Roof Tile Now In San Diego
We pride ourselves on our service! We have the largest boneyard in Southern California and are constantly acquiring new inventory to keep you covered. We also offer delivery to all of Southern California from 1 piece to 1,000 pieces. Whether you are a homeowner or contractor we strive to provide the best roofing products at affordable prices.

Buy roof tile from Classic Roof Tile at affordable price. Because we pride ourselves on our extensive inventory of obsolete, discontinued, and salvaged roofing tiles. We work hard to carry various colors and styles of the hardest to find roofing tile.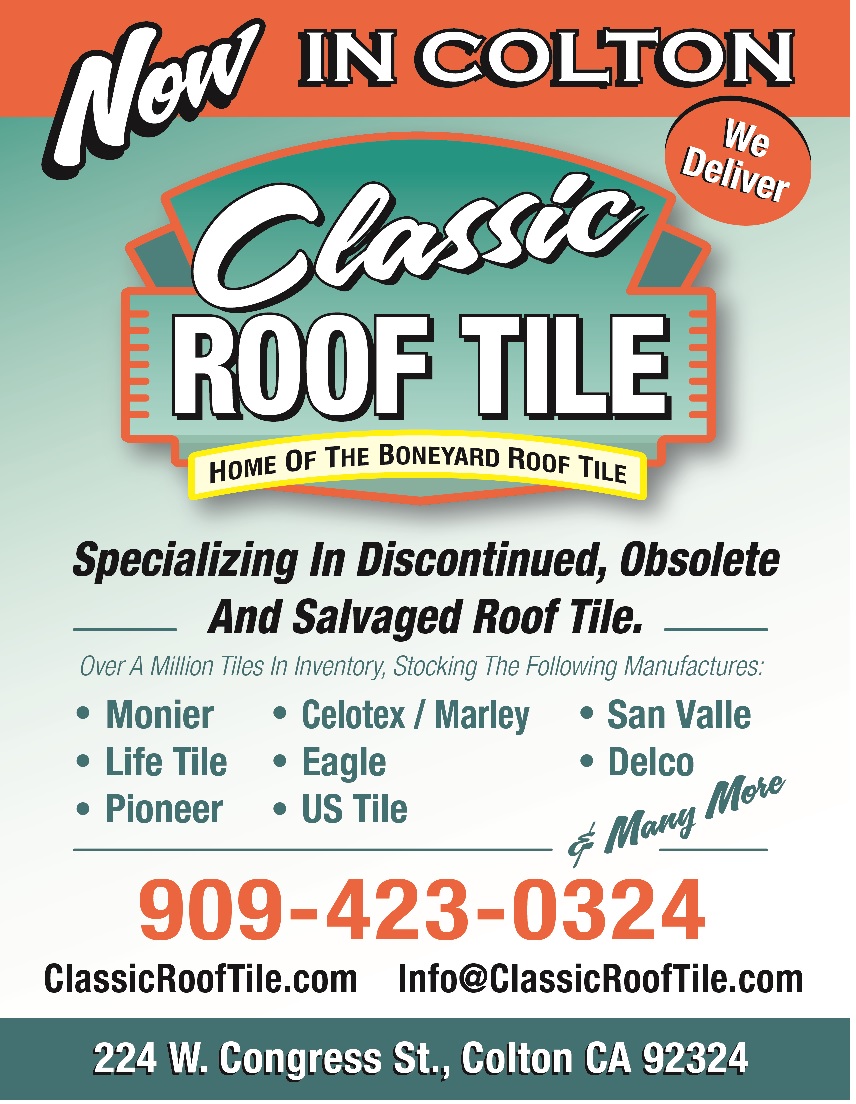 Classic Roof Tile Now In Colton
Classic Roof Tile is a green company! We strive to repurpose and recycle as much roofing tile as we can, to keep it out of our landfills.

Contact us to see how we can help you stay green by salvaging your roofing tile from your property.

Our delivery service is second to none. In most cases we can offer same day delivery to keep you moving forward on your project. We make it simple email or text us a picture of the roof tile you are in need of and we will send a picture back showing you what we have in stock and will let you know the quantity we have on hand.